Keep track of your email aliases and switch your billing cycle easily
December product updates from StartMail
Happy New Year! We're excited to share the latest product updates from StartMail with you. From an upgrade to our alias feature to new billing cycle options, read on for more information about our latest updates.
📣 What's new?
Alias notes
Are you struggling to keep track of all your email aliases? Now you can add notes to your new and existing aliases, so you remember what each is used for - whether it's for shopping, social media, or a newsletter subscription.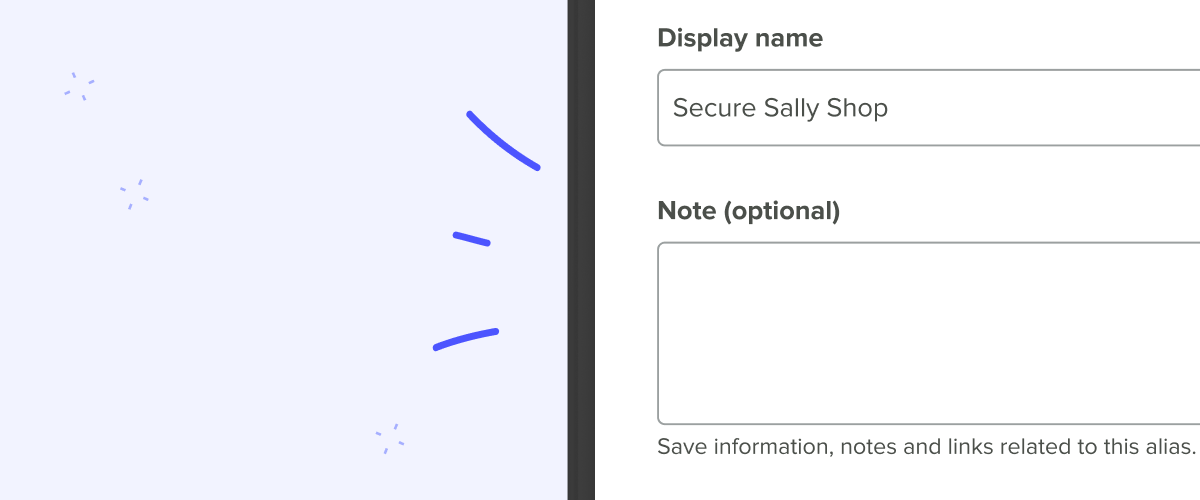 Option to change your billing cycle
Our new monthly payment option makes it easier than ever for customers to switch their billing cycles from monthly to annual payments and vice versa. Please note that changes to the billing cycle will only come into effect at the end of your current billing cycle.
🐛 Bug fixes
No significant bug fixes were necessary with this update.
🚀 What's next?
We are constantly looking for ways to improve our products and enhance user experience. So, stay tuned for more exciting updates, including easier alias access via our navigation, as well as our brand new burner aliases!
As always, we're looking forward to hearing your feedback. If you have any questions, please contact our Support team via support@startmail.com!